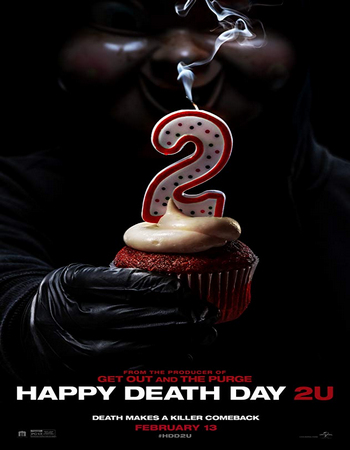 Storyline: Tree Gelbman discovers that dying over and over was surprisingly easier than the dangers that lie ahead.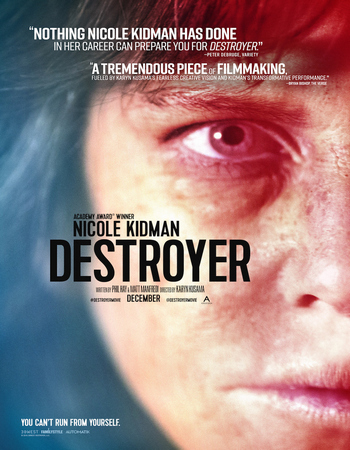 Storyline: A police detective reconnects with people from an undercover assignment in her distant past in order to make peace.
Storyline: When Lee Israel falls out of step with current tastes, she turns her art form to deception.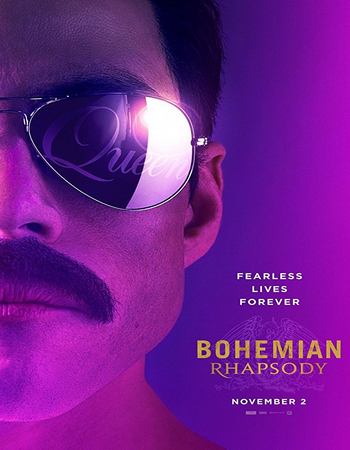 Storyline: The story of the legendary rock band Queen and lead singer Freddie Mercury, leading up to their famous performance at Live Aid (1985).
Storyline: In early 18th century England, a frail Queen Anne occupies the throne and her close friend, Lady Sarah, governs the country in her stead. When a new servant, Abigail, arrives, her charm endears her to Sarah.