Category Archives: 1080p

- Page 3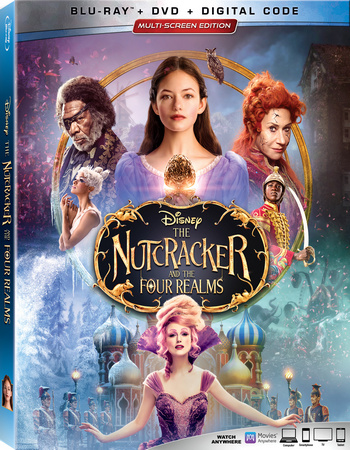 Storyline: A young girl is transported into a magical world of gingerbread soldiers and an army of mice.
Storyline: Young computer hacker Lisbeth Salander and journalist Mikael Blomkvist find themselves caught in a web of spies, cybercriminals and corrupt government officials.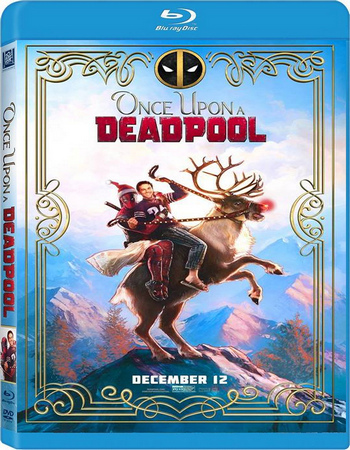 Storyline: Once Upon a Deadpool retains enough of the franchise's anarchic spirit to entertain, but doesn't add enough to Deadpool 2 to justify its own existence.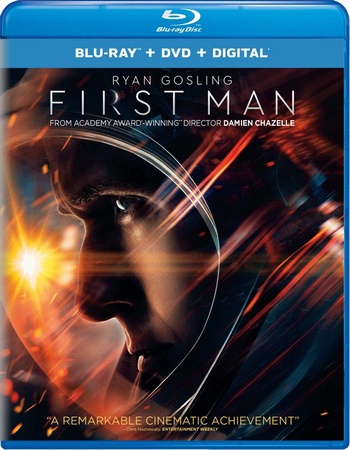 Storyline: A look at the life of the astronaut, Neil Armstrong, and the legendary space mission that led him to become the first man to walk on the Moon on July 20, 1969.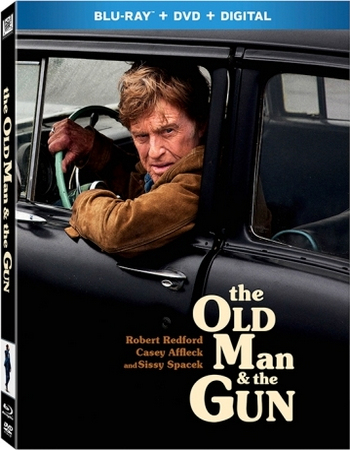 Storyline: Based on the true story of Forrest Tucker and his audacious escape from San Quentin at the age of 70 to an unprecedented string of heists that confounded authorities and enchanted the public.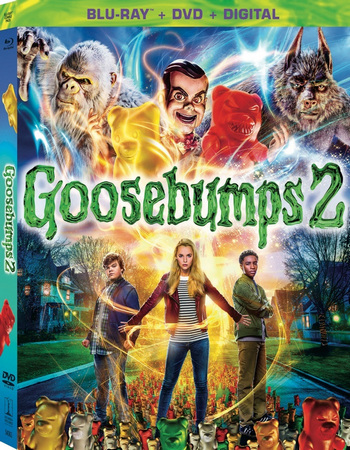 Storyline: Two young friends find a magic book that brings a ventriloquist's dummy to life.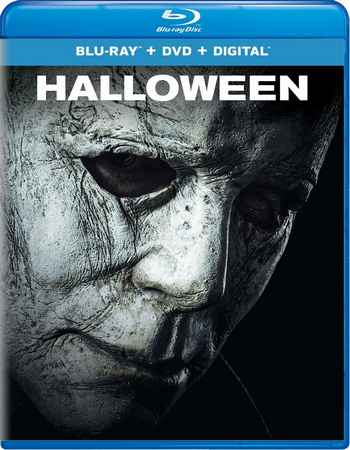 Storyline: Laurie Strode confronts her long-time foe Michael Myers, the masked figure who has haunted her since she narrowly escaped his killing spree on Halloween night four decades ago.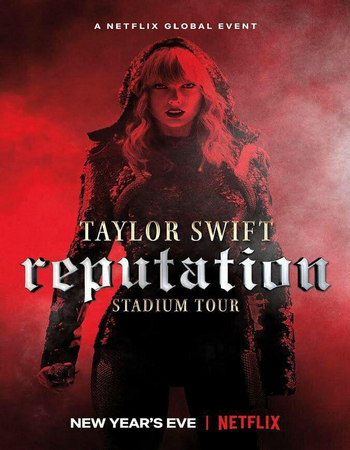 Storyline: Taylor Swift takes the stage and proves she doesn't care about her bad reputation.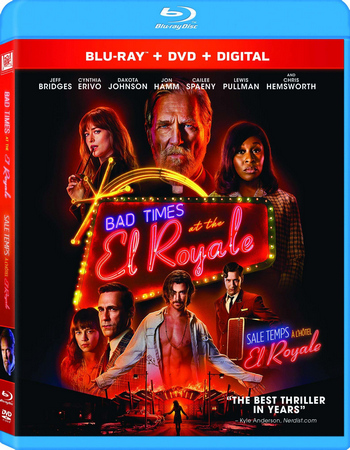 Storyline: Circa 1969, several strangers, most with a secret to bury, meet by chance at Lake Tahoe's El Royale, a rundown hotel with a dark past. Over the course of one night, everyone will show their true colors – before everything goes to hell.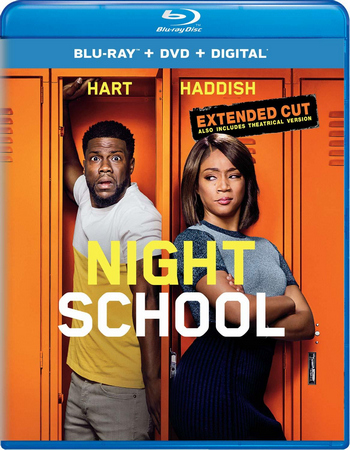 Storyline: A group of troublemakers are forced to attend night school in hope that they'll pass the GED exam to finish high school.