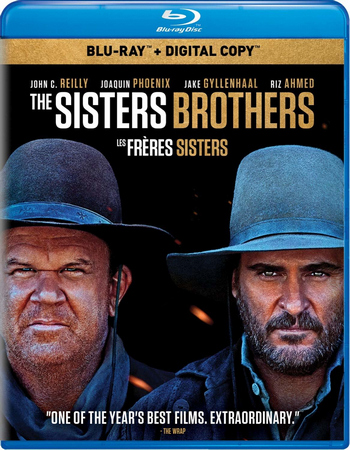 Storyline: In 1850s Oregon, a gold prospector is chased by the infamous duo of assassins, the Sisters brothers.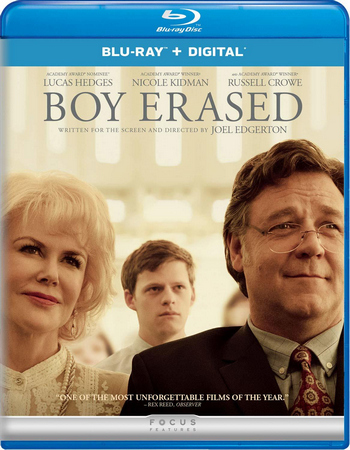 Storyline: The son of a Baptist preacher is forced to participate in a church-supported gay conversion program after being forcibly outed to his parents.
Storyline: After the death of Superman, several new people present themselves as possible successors.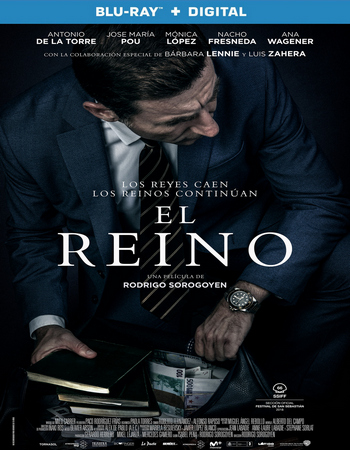 Storyline: A Spanish politician whose high-class lifestyle is based on nefarious and illegal business threatens to break his entire party after a newspaper expose him to the public eye.
Storyline: Marcello, a small and gentle dog groomer, finds himself involved in a dangerous relationship of subjugation with Simone, a former violent boxer who terrorizes the entire neighborhood. In an effort to reaffirm his dignity, Marcello will submit to an unexpected act of vengeance.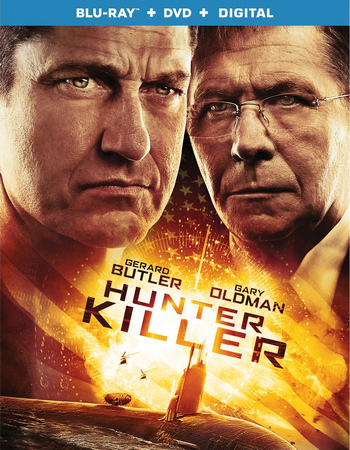 Storyline: An untested American submarine captain teams with U.S. Navy Seals to rescue the Russian president, who has been kidnapped by a rogue general.
Storyline: On the run in the year of 1987, Bumblebee finds refuge in a junkyard in a small Californian beach town. Charlie, on the cusp of turning 18 and trying to find her place in the world, discovers Bumblebee, battle-scarred and broken.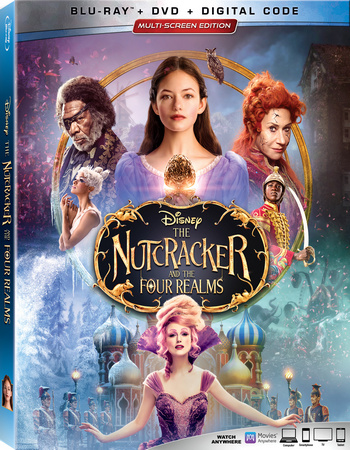 Storyline: A young girl is transported into a magical world of gingerbread soldiers and an army of mice.
Storyline: Young computer hacker Lisbeth Salander and journalist Mikael Blomkvist find themselves caught in a web of spies, cybercriminals and corrupt government officials.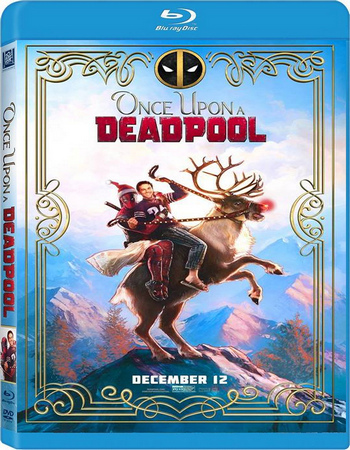 Storyline: Once Upon a Deadpool retains enough of the franchise's anarchic spirit to entertain, but doesn't add enough to Deadpool 2 to justify its own existence.