Storyline: When Lee Israel falls out of step with current tastes, she turns her art form to deception.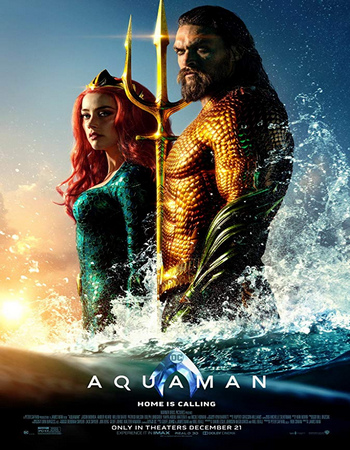 Storyline: Arthur Curry learns that he is the heir to the underwater kingdom of Atlantis, and must step forward to lead his people and be a hero to the world.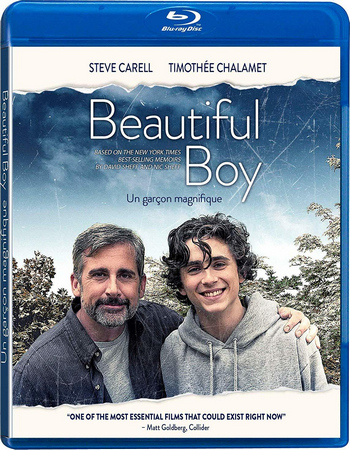 Storyline: Based on the best-selling pair of memoirs from father and son David and Nic Sheff, Beautiful Boy chronicles the heartbreaking and inspiring experience of survival, relapse, and recovery in a family coping with addiction over many years.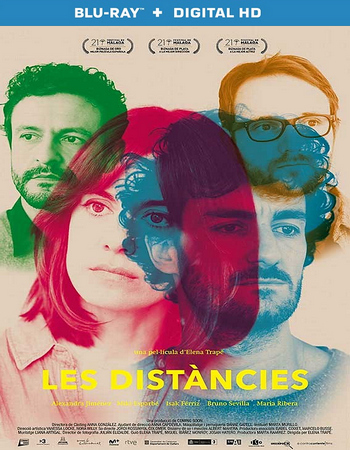 Storyline: Olivia, Eloi, Guille and Anna travel to Berlin to visit their friend Comas by surprise, who turns thirty-five. But Comas does not receive them as they expected and during the weekend their contradictions emerge and friendship is put to the test. Together they will discover that time and distance can change everything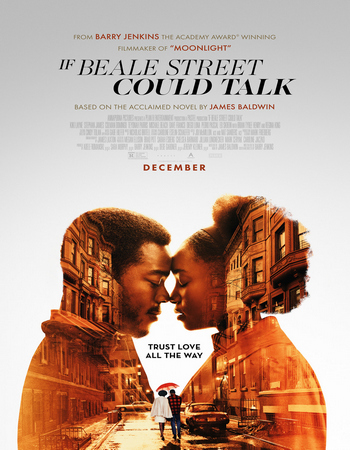 Storyline: A woman in Harlem embraces her pregnancy while she and her family struggle to prove her fiancé innocent of a crime.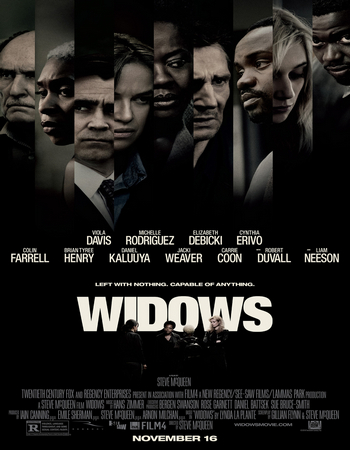 Storyline: Set in contemporary Chicago, amid a time of turmoil, four women with nothing in common except a debt left behind by their dead husbands' criminal activities, take fate into their own hands, and conspire to forge a future on their own terms.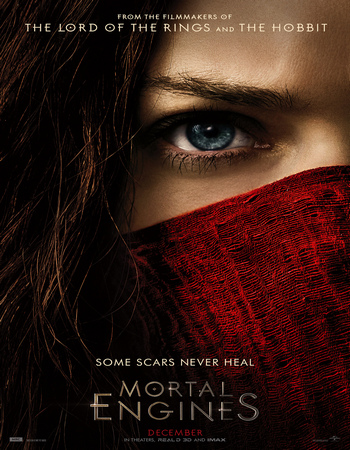 Storyline: In a post-apocalyptic world where cities ride on wheels and consume each other to survive, two people meet in London and try to stop a conspiracy.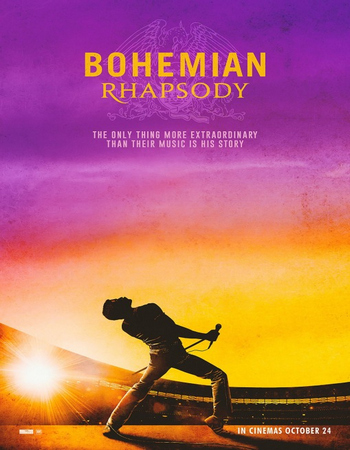 Storyline: The story of the legendary rock band Queen and lead singer Freddie Mercury, leading up to their famous performance at Live Aid (1985).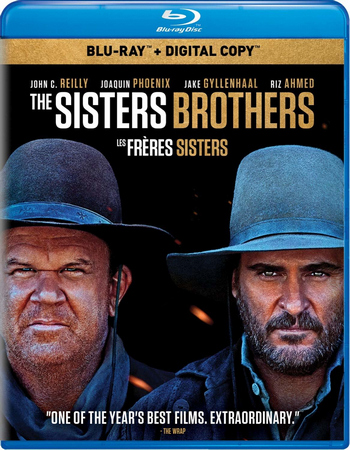 Storyline: In 1850s Oregon, a gold prospector is chased by the infamous duo of assassins, the Sisters brothers.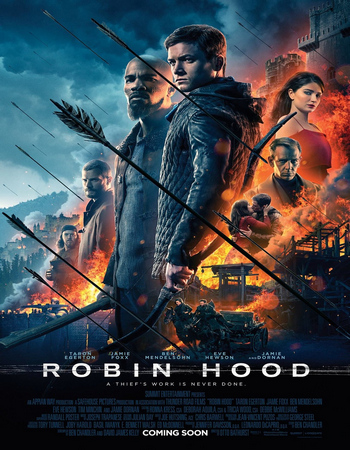 Storyline: A war-hardened Crusader and his Moorish commander mount an audacious revolt against the corrupt English crown in a thrilling action-adventure packed with gritty battlefield exploits, mind-blowing fight choreography, and a timeless romance.